Today I've got another delicious Paleo dinner recipe for you; Sweet Potato Shepard's Pie. It's from my friend Elise's blog, Simply Clean Food, and the hubby and I were both blown away by how delicious it was. I've written about Elise before, but if you haven't been to her site or read some of her recipes...do it NOW! She is has the ability to take any recipe, make it gluten free/Paleo and still maintain all the flavor & taste appeal. It's really quite amazing.
1 lb grass-fed lean ground meat
1/2 tsp ground black pepper
1/2 tsp cinnamon (omit if wanted)
1/2 cup almond milk (can sub with coconut milk)
6-8 sweet potatoes, peeled and cubed
1/2 cup almond milk (can sub with coconut milk)
1 tbsp ghee or grass-fed butter (you could also use coconut oil)
Bring water to a boil, and add your peeled and cubed sweet potatoes. Cook about 15- 20 minutes or until tender.
Meanwhile, heat an oven-safe pan over medium high heat. Add EVOO followed by carrots, celery, and onions. Allow to cook for about 10 minutes, or until vegetables are tender and onions are translucent. Stir in ground beef, garlic, and all the spices (from sage to salt). Cook for 8-10 minutes stirring frequently until meat has browned. Add in your milk, and allow everything to simmer on low for about 10 minutes.
Once sweet potatoes are cooked, drain them and place in a large bowl. Add in your ghee or coconut oil, milk, and salt. Using a potato masher or hand mixer, beat the sweet potatoes until smooth.
Take meat mixture off the heat, and layer mashed sweet potatoes evenly over top. Place your oven-safe pan in the oven on broiler setting. Allow the top of the sweet potatoes to get golden brown. This usually takes about 10-15 minutes.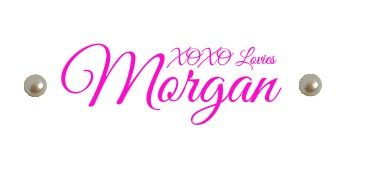 Labels: food, keep it simple, Paleo, Paleo Shepard's Pie, Simplye Clean Food, Taste of Tuesday