~ Happy Tuesday Lovies ~
Well it's officially the last week of Lent which means it's the last week of our Paleo commitment. At this point of a diet or "lifestyle" change people seem to always say how great or easy it was, blah blah! The truth is it sucked! I had moments of weakness with carbs because I felt like I was going to have an Alec Baldwin moment with the paparazzi if I didn't crunch on something salty. However, I have done an amazing job on the no sweets thing. Eating sugar must be like doing heroin...and I know my limitations. Once I pop a box of girl scout cookies or tub of ice cream, there's no stopping until it's gone. Then I get the shakes, start biting my nails, pass out and have weird dreams. Does sugar give anyone else weird dreams if they eat it before bed? Anyways...I stayed away from sugar. So you can bet your sweet ass that I have three (yes three) bags of Starburst jelly beans hidden away until Sunday, and then I'm gonna attack those things like Mr. Peepers.
In the meantime here are two more Paleo recipes that are phenomenal; Paleo Trail Mix and Asparagus Cobb Salad with Dijon Vinaigrette.
* 2 C of unsalted nuts (almonds, walnuts, cashews, etc...)
* 1.5 C raw pumpkin seeds
* 1.5 C dried cherries (or cranberries)
* 2 C Ghirardelli dark chocolate baking chips
* Pour ingredients into a bowl or large container and combine
* 4 hard boiled eggs, peeled & sliced
* 6 slices bacon, cooked & crumbled
Bring a pot of water to a boil, add the asparagus and cook 2 to 3 minutes, until tender but firm. Drain and run under cold water to stop it from cooking further. Set aside.
In a small bowl mix the Dijon mustard, evoo, vinegar and salt & pepper.
Arrange the asparagus on a plate, top with egg, bacon, tomato and avocado, and drizzle with the vinaigrette.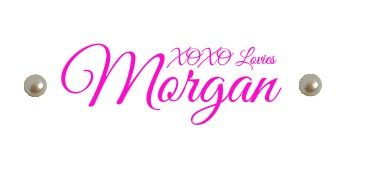 Labels: food, Paleo Cobb Salad, Paleo recipes, Paleo trail mix, Taste of Tuesday