Happy Thrifty Thursday!
It's time for a good ole fashion Savvy Shopper Alert thanks to Target. The bow is everywhere for Spring (shoes, bags, jewelry) so it is no surprise that the bullseye giant has decided to cash in. Below I have the Merona Bow Crossbody vs. the Salvatore Ferragamo, Christian Louboutin, & Prada bow crossbody. Who do you think has won this challenge!? I'm thinking Target (again) for the $600+ win! You decide!


Now get on out there and sass yourself up with some major savings! Enjoy your savvy shopping lovies!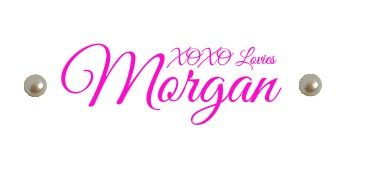 Labels: Cheap & Chic, Savvy Shopper Alert, Target, Target Style, The look for less, thrifty Thursday