Today we have a fun sale from J.Crew to get you ready for summer (and help you stock up for next winter), as well as a savvy shopper alert; 'bout time right!?!? So saddle up peeps!
At J.Crew; take an extra 30% off final sale styles with code: SALELOVE. Some of the pieces below are already marked down to $19.99 and with the sale they can be yours for $14. HELLO Cheap & Chic!!!
Lastly we have the SAVVY SHOPPER ALERT!
Today's battle is between Gianvito Rossi & Qupid. I saw the Qupid pair on another blogger recently and was dying because I thought they were the Gianvito ones...Imagine my chagrin when I figured out what they really were. Go ahead and click on the shoes to see the ridiculous deal you could get! It's cray!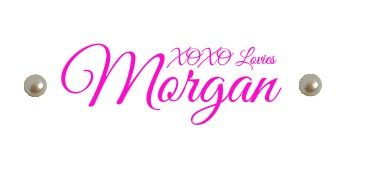 Labels: Clearance Sale, fashion, J.Crew, Sale, SALELOVE, thrifty Thursday