~ Buenos Dias Chicas ~
Today's Taste of Tuesday is right up my alley with MEXICAN! Last week we had the pleasure of attending a surprise Bday cooking class at the Publix Aprons Cooking School; it was the coolest!! The Bday boy thought he was going to be attending a general cooking class open to the public, so it was even more fun when he walked in and it was just his friends; great to be apart of. PLUS, I can not tell you how amazing Publix & the Aprons Cooking School was. They catered to our every needs (mainly with booze) and allowed us to have the best time. I would really recommend this to any & everyone.
We started the night with chips & dip, and sangria that were already made and waiting for us when we got there. Then it was off to the races cutting, chopping & prepping for our ridiculously awesome tacos. There was so much food I wouldn't even know where to begin, so instead of taking hours to write it out, I just took photos of all the recipes and attached them below. Check/try them all out and ENJOY!!!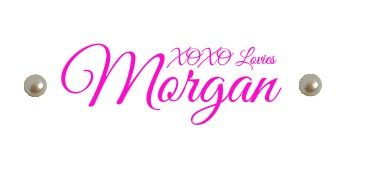 Labels: Aprons, Cooking School, food, Mexican food, recipe, tacos, Taste of Tuesday