~ Happy Good Friday Lovies ~
Today's "Five" is all about what's in Wake's Easter Basket. Now I know he's only two, but thanks to Preschool & friends he totally gets the "egg hunt" element of this weekend. In fact yesterday he was sooo proud of all the eggs he found during the egg hunt at school.
With all that being said, this year I knew we would not get away as easily on Easter morning. So, here is what the little man is getting!
_______________________________________________________________________
Also, in honor of today I would first like to wish all my Jewish friends out there a Happy Passover; may God bless you this week in your family & faith. And second, to all of my Christian friends out there, I wish you peace & hope on this Good Friday and a renewed spirit of love & grace this Easter weekend. Below is a Good Friday blessing for you all!
O Jesus, Who by reason of Thy burning love for us
hast willed to be crucified
and to shed Thy Most Precious Blood
for the redemption and salvation of our souls,
look down upon us here gathered together
in remembrance of Thy most sorrowful Passion and Death,
fully trusting in Thy mercy;
cleanse us from sin by Thy grace,
sanctify our toil,
give unto us and unto all those who are dear to us our
daily bread,
sweeten our sufferings,
bless our families,
and to the nations so sorely afflicted,
grand Thy peace,
which is the only true peace,
so that by obeying Thy commandments
we may come at last to the glory of heaven.
Amen.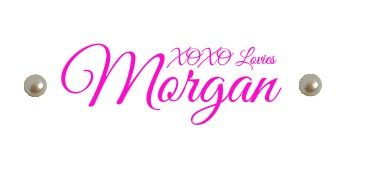 Labels: Easter, Easter Basket, family, Five on Friday