~ Happy Monday Lovies ~
And...Happy Belated Mother's Day to everyone! I hope you had a great weekend celebrating the women in your life who have raised you, loved you, and made a difference. Mother's day use to be so sad for me with my mother being gone, but since I've had Wakeland it really makes me appreciate the love that my mom showered me with while she was here. I always feel her the most on this day and it fills my heart.
So anyway, what was a really crappy week last week turned into the best weekend! My birthday was Saturday so I started the party early with dinner out on Thursday. I met my sister-in-law and some girlfriends at a fun (Mexican) restaurant for Ladies Night; duh! They have 1/2 price margaritas and you know it just wouldn't be my birthday celebration without one of those! Lucky enough, I received my second Rocksbox that day and all three pieces (literally everything in the box) matched my outfit perfectly. Whoever my stylist is, nailed it!!! I loved every single piece and have worn the bracelet and ring almost every day since receiving them. And remember, If you sign up for Rocksbox and use code pampersandpearlsxoxo

you will receive one month free!!! Isn't that awesome!? Follow the link below to sign up, use the above code (pampersandpearlsxoxo) and VOILA...you'll have a gorgeous box of baubles at your door for free.
Okay Lovies...have a great Monday and I will see you soon!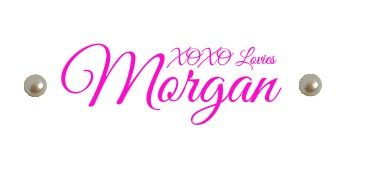 Labels: birthday style, birthday week, fashion, MODA Monday, ootd, Rocksbox, style