~ Hello Lovies ~
So tomorrow is the Kentucky Derby; a time (and place) for all women to express their inner Southern Belle. The race is scheduled to air from 4:00 pm - 7:30pm, which means the 2+ minute race will probably run at 7:27 pm. Just kidding, but in all reality, you will probably be just fine turning it on at 7. Regardless of whether you plan to attend, watch, or just drink through the whole thing, you MUST be dressed appropriately. Below are some of my personal style favorites (super chic to savvy) to get you ready for the day. The first is a battle of the white dress & wide-brim hat. Each item on the left in the "
save" column is under $50 and everything on the right is splurge worthy; obvi!
SHOP THESE OUTFITS:
skater dress, white hat, nude clutch
___________________________________________________________________________________
Next we have "The Fascinator." If I were going to Louisville this weekend I would definitely be wearing one of these; they are my favorite! I think they are classic, dainty & super chic. Again, everything on the left is under $50 (except the wedges) and everything on the right is a total splurge...but so gorgeous!
Thanks for tagging along friends and I hope you enjoy your weekend & Mint Juleps!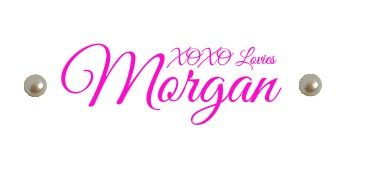 Labels: fashion, Kentucky Derby, look book, save vs. splurge, style, what to wear