~ Happy Thrifty Thursday Lovies ~
With Memorial Day right around the corner, the sales are ridic!!! I've listed some great ones below...
($15 off all shorts through Friday with code MEMORIAL15)
* J.Crew
25% off your order with code SUMMERLOVE
Up to 70% off select jewelry (click link). No code necess
ary.
Up to 75% off plus free shipping when you spend $200 or more.
But the biggest sale going on right now is the Nordstrom Half-Yearly sale. I scoured the website and found some of my favorites (shown below). Some are new and currently in style, but others are oldies/goodies. When there are sales like this I think it's important to stock up on/purchase "staples"... AKA Tory Burch shoes & Kate Spade accessories. HAHA.
Be sure to check out the sales and buy soon because all the good stuff will definitely be gone soon!! Have a great Thursday lovies and we'll see you tomorrow! XOXO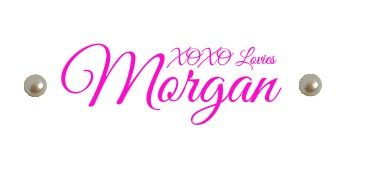 Labels: fashion, Memorial Day, Nordstrom, Nordstrom Half Yearly Sale, Sale, Savvy Shopper Alert, thrifty Thursday