~ Happy Monday Lovies ~
I would first like to start off by preparing you all; next Saturday is my Birthday and I like to celebrate it for an entire week. Yep, I am "that" girl! So...since it is my birthday week, things may get obnoxious. Sorry, (but not really) because I truly enjoy birthdays. I love celebrating other peoples birthday, as well as mine. I believe we should always celebrate "life" in is easiest and most basic form. PLUS, I want all of you to be able to celebrate and be a part of it with me! With that being said, there is a little something fun/different I am doing every day to celebrate, and I kicked off the week with quite a bang.
Our friends invited us to attend the 6th Annual "RiverHops" event benefiting the North Florida School of Special Education this past Saturday. A very giving Jacksonville resident who lives on the St. Johns River (or this year, on the Intracoastal) opens up their home to host the event. The concept is genius; there is a 4 course menu served & donated by an amazing local restaurant/chef (this year it was Ian Lynch from Bistro Aix with produce from Berry Good Farms) and paired with more donated beer from a local brewery (this year it was Intuition Ale Works). There is live music and also a live & silent auction with 100% of the proceeds benefiting the school. It was so wonderful & inspiring to be apart of. There were over 250 guests who attended and I can only imagine what good all the money will do. We has the best time and are excited to be a part of the event hopefully for years to come.
My handsome date
Okay Lovies...I'm outtie for now! I hope you have a great Monday and will check back here tomorrow for my Bday BBQ version of Taste of Tuesday.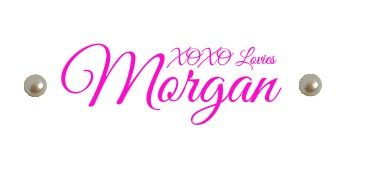 Labels: #wiw, fashion, look book, MODA Monday, River Hops, style