Did you have a good weekend!? How about ALL the awesome sporting events!? Belmont Stakes (Hello Triple Crown) French Open (bummer for Novak), NCAA Softball (Go Gators), NCAA baseball (Go Gators), NHL finals (Go Black hawks), NBA finals (don't care who wins), etc... I've been loving it! On Saturday afternoon though I snuck away for some girly time!
Fiore Boutique celebrated their Grand Opening here in Jacksonville and asked me to be their head-stylist/host for the afternoon. I was extremely honored and super excited. I love meeting people and talking fashion, so this was right up my alley. Fiore Boutique is a premier boutique and one-stop-shop that has something for every Southern girl & woman. They offer everything from vintage inspired home decor to Jack Rogers sandals; appropriate apparel for all different ages and body types. I was particularly obsessed with their Lauren James collection (hello Jacksonville, we've been waiting for this!)...so I wore the Livingston Seersucker dress. I also got the opportunity to style all the window mannequins - hello awesome!
LOVED their collection of feminine headbands & accessories!
Some awesome customers who came to say hello & get styled!
So Lovies...if you live near a Fiore Boutique, you MUST check it out. Otherwise, follow this link (here) to their website and check out ALL their super cute stuff. You won't regret it ;-) Have a great Monday!!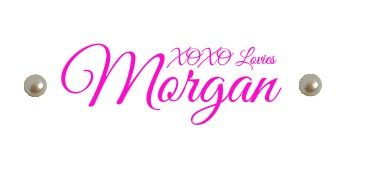 Labels: fashion, Fiore Boutique, Lauren James, MODA Monday