How are you!? How was your weekend? I'm hoping you are safe & stayed as dry as possible since I know a majority of you have been dealing with floods and excess rain. I pray you are all okay!
This weekend we attended a "Hurricane Party" on the St. Johns River, so you're actually getting a real Moda Monday. The weather was beyond perfect and the company equally as pleasant. I got this dress awhile ago but have never worn it; the fabric isn't very forgiving (as you can see above) which has always made me a little uncomfortable. There were a few photos I didn't include on here because it looked like I either had major camel-toe or the illusion of a "f.u.p.a." thanks to the wind. And listen...I'm always a wife & mom first. I love wearing the new trends & feeling "sexy" just like everyone else, BUT there is a way to stay classy, sassy and covered! So...I stayed conscientious of the wind & seated pretty much all night. Regardless & admittedly, this dress is extremely comfortable and looked super cute with my new necklace (which is currently on sale). Plus, I love going out in the summer because you can wear any simple/comfy dress with sandals and still look cute - No hot boots; No heels! Oh! And of course you need a pop of color on the lip to pull it all together! My favorite lip stick for summer is from...drum roll...the drugstore! Check out the brand and color above.
So that's about it Lovies...I hope you had a great weekend and get through today as quickly & painlessly as possible! Much Love!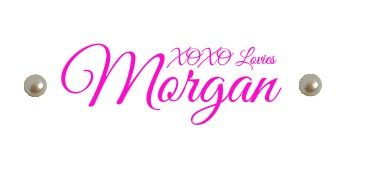 Labels: Baublebar, fashion, Fashion Blogger, Hurricane Party, MODA Monday, Tory Burch