For whatever reason, our tomatoes have been out of control this Spring/Summer. W and I have literally been picking 5-6 fresh tomatoes A DAY! It's insane! We have so many tomatoes in the kitchen we can't keep up with eating them and they are beginning to go bad...which is sacreligious! I decided to make pasta the other night with homemade roasted tomatoes. I learned this recipe (almost identical to Ina Garten's) from my mother when I was younger. It's super easy and produces the freshest and most delicious tomato sauce you could imagine: just mix your roasted tomatoes with a little more olive oil, salt, parmesan & basil, and toss in your favorite pasta! And of course, it's kid friendly...W LOVED it!


INGREDIENTS:
12 tomatoes, sliced or halved lengthwise
4 T olive oil
1.5 T balsamic vinegar
2 large garlic cloves, minced
1.5 t kosher salt
.5 t ground pepper

DIRECTIONS:
Preheat oven to 450 degrees F. Arrange tomatoes on a sheet pan: I usually line the pan with tin foil and spay with non-stick spray to make for easy clean-up. Drizzle with olive oil and balsamic vinegar. Sprinkle tomatoes with garlic, salt & pepper. Rast for 25 - 30 minutues until the tomates being to caramelize. Serve warm or at room temp. ENJOY!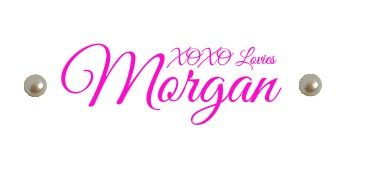 Labels: food, fresh, healthy, How to oven roast tomatoes, recipe, roasted tomatoes, roasting tomatoes, summer recipes, Taste of Tuesday