I'm a breakfast person; I always have been. My mother had breakfast waiting for my brother and I every morning. It wasn't like a full continental breakfast, usually cereal or a toaster strudel & fruit, but it was something that my family believed was important to get your brain & body moving for the day. My husband on the other hand is not so much a breakfast person. However, this past week he decided he wanted to start eating breakfast (other than grabbing a banana on the way out the door) as a way to be healthy and get his day going. So I searched high & low Pinterest and found an easy & super healthy flourless, breakfast muffin. I made some additions/revisions based on personal preference.
*Please note...I said they were super healthy, not necessarily super delicious. There is no added sugar so the flavor is quiet...bland. I've found that it's best to microwave the muffin for 20 secs and then schmear some butter, honey, agave nectar, nut butter, or jelly on it to add some flavor. They keep you full & make you feel so much better about your morning routine, AND they are a great breakfast option for babies, toddlers & kiddos too!
* 1 C unsweetened vanilla almond milk
* 1/2 C (or more depending on liking) blueberries
* 1/4 - 1/2 C nut butter (I use sunflower butter)
* Preheat oven to 350 degrees. In a mixer, combine bananas and milk until smooth.
* Add eggs, vanilla, baking powder and oats. Fold in blueberries and nut butter.
* Spoon into muffin pan and bake for 14 minutes.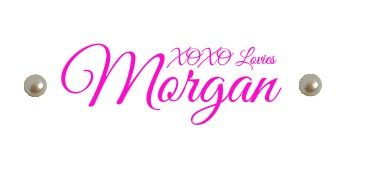 Labels: blueberry and banana oatmeal muffins, Breakfast, family food, flourless, healthy, muffins, recipe, Taste of Tuesday, toddler food