Okay...I admit...I was skeptical about culottes at first. They reminded me of the pants/skirt I had to wear when I was in Catholic grade school. Just the word "culotte" gave me the chills for years. However, when trying to decide what I would wear the Saturday of The Southern Blog Society Conference I stumbled upon these super feminine and flattering culottes. Moms/skeptical women out there...I loved these pants for many reasons; they were hi-waisted (which can be a challenge for concealing that piece of skin that doesn't always go away after having a baby. BUT it worked well here) and loose enough through hips so as not to give me camel toe or a perma-wedge. That's the key for shopping for culottes. If they fit across through the hips and then down from the waist to your crotch, you're golden! Buy them because the rest of the pant is supposed to be flowy & loose anyways.
I digress! So, in true female fashion I texted my bff from the dressing room to get her opinion on these pants and she suggested I find a simple crop top to pair them with. Genius! This hi-neck, ribbed crop top was super affordable, super comfy & can be worn over & over again. Hey...it takes a village to "raise" the perfect outfit. ;-)
SHOP MY LOOK:
Now, you may be wondering why this
amazing necklace
. Well...this is a piece from
Moon & Lola's
new Fall collection that launched on Wednesday July 15th! I'm a huge fan of
Moon & Lola
(I own
this
,
this
,
this
,
this
, etc...) and had the immense pleasure of spending some Q.T. with their owner & creator Kelly at SBScon. She was beyond gracious and gave me this necklace. Yes I almost died, yes it will be on repeat all summer/fall, and yes you can buy it
HERE
!!!!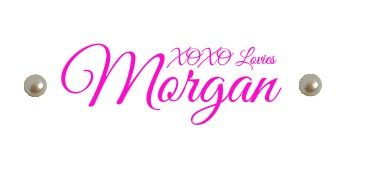 Labels: #SBScon, Chelsea 28, crop top, culottes, fashion, GiGi New York, MODA Monday, Mom approved Crop Top, Mommy blogger, mommy fashion, Topshop