I've periodically seen bloggers do posts like this and they are some of my favorites. There's nothing too crazy. No amazing outfits. Nothing photo-shopped. Just pure openness & honesty. And I enjoy it because it makes me as a reader feel like I actually know these people...these bloggers. And so to pay it forward I thought I would share with you some "currents' about me. Currently I am...
loathing. the oppressive, smoggy heat
smelling. my new petal packs from pinrose.
writing. a paper for a student.
watching. The Bachelorette, which I have not followed in years but got sooo into with Kaitlyn and all her scandals. So glad she picked Shaun...on to Bachelor in Paradise! God I love watching other people's drama.
craving. sour patch grapes. see tomorrow's post for more details/recipe.
obsessing. over VSCOcam. How has it taken me this long to download this app!? I can't stop using it!
wishing. I could help this one specific person more
needing. sleep
wanting. more time in the day
trying. to get W's big boy bedroom finished. I hate that he's already 2 and a half, but I'm such a perfectionist and I don't want to switch him over to the new room until everything is hung & his new rug comes in. #controlproblems
eating. organic cheetos puffs. They melt in your mouth and are sinfully good. The hubby & I finished off an entire bag in one sitting.
drinking. sauvignon blanc with a splash of lime la croix. SOO refreshing!
feeling. grateful for the security & love my husband affords our family.
hoping. for a resolution to the "wishing" thing.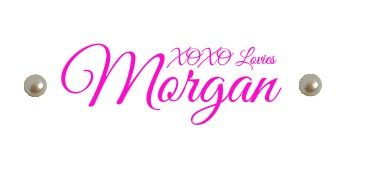 Labels: current obsessions, currently, currently loving, thoughts for Thursday, weekly treasures