Hello Lovies!! How are you? How was your weekend? Saturday was the hubby and my's 6th wedding anniversary. We aren't going to "celebrate" until next weekend when our family can watch the little one, so we decided to have a family dinner out at the beach...margaritas were obviously included.
I was super excited to wear my new, gorgeous top from My Kind of Lovely. I discovered this boutique while at the Southern Blog Society Conference and was blown away not only by how sweet the owners were, but also by how amazing their stuff was. I literally wanted everything but ultimately decided on this "Innocent & Sweet" top. This top is EVERYTHING! The picture on the website doesn't do it justice. It is so well made, the lace work is gorgeous, and I can't get enough of the open back. *Note to self - don't bend over too much ;-). Wearing this top with these cropped pants & mocs made me feel like a modern day 50s chick...and I loved it!
The best part about all of this is that My Kind of Lovely is giving you 15% of your entire order! Holla!! Use code:
PAMPERSNPEARLS which is good through
August 31.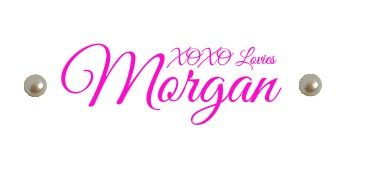 Labels: fashion, MODA Monday, Mommy blogger, mommy fashion, My Kind of Lovely