So I have to confess...I stole this recipe off of Snapchat. Isn't technology fascinating!? Where you at Food Network!? A friend of mine from high school snapped each step (which looked super easy) and boom...stuffed peppers. I was in complete awe and had to make them myself. They were delicious and are going on the repeat list for sure. So thanks Kate for hooking me up and loving Snapchat as much as I do. In the meantime, here is the recipe...
[STEP ONE]

Add Quinoa to a bowl
Use 1/2 C uncooked to start. I used 1 cup and made enough to to fill probably 10 peppers. That's WAY too much.
[STEP TWO]

Add 1lb. or less of cooked ground turkey breast
[STEP THREE]

Add rinsed black beans
[STEP FOUR]

Add pico de gallo
Next time I will probably use chunky salsa instead.
[STEP FIVE] Add shredded cheese (I used about 1.5 - 2 C pepper jack cheese)
[STEP SIX]

Fill scooped out, hollow peppers.
[STEP SEVEN] Bake for 30 minutes at 350 degrees. Sprinkle some more cheese on top and return to over for another 5 minutes or so to melt. VOILA!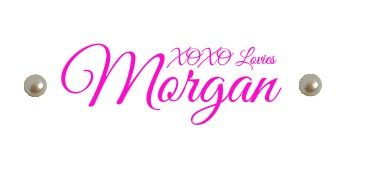 Labels: food, quinoa, Quinoa stuffed peppers, recipe, stuffed peppers, Taste of Tuesday