Anyone else feeling like this week dragged on fooooooorever!? I feel like once a month or so there is always a week that is torturous to get through. So yay...welcome Friday!!! This weekend the hubby and I are going a lil "stay-cation" to officially celebrate our Anniversary. I think the thing I'm looking forward to the most is sleeping in. The thought of sleeping past 8am and then waking to a hot cup of coffee in silence makes me so giddy I could faint. I've already started packing stuff up for our beach day and thought I'd share with you what's going in my bag. And if you're wondering where the fancy stuff is, well, I might throw in a jumpsuit for dinner, but when you're on "vacay", dinner on the beach in a cover-up is perfect for me! *speaking of cover-ups, I personally love this lace one from Eberjey, but you can find some other gorgeous lace ones here.
SHOP MY BEACH FAVORITES:
Have a great weekend lovies (especially those of you whose little ones already have, or are about to go back to school) and I'll see you here on Monday! Smoochies!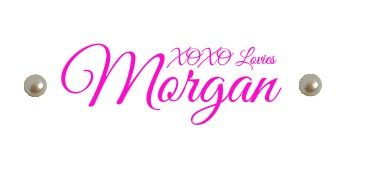 Labels: Beach Essentials, beach favorites, beach wear, fashion, Favorites, Five on Friday, Friday favorites, Lilly Pulitzer, mom bikini, Rodan + Fields, Vera Bradley