Let's just consider today's post a belated Moda Monday! I was out of town last weekend celebrating my niece's baptism and only took family related photos...as it should be! So, I didn't get my shiz together in time to post yesterday but wanted to make sure I shared this adorable necklace AND jewelry company with you. "
Swell Caroline made its debut in 2011 to bring to market an upscale, yet affordable, jewelry brand dedicated to offering unique styles their shoppers will wear for years to come. Their feminine take on life is big on pearls and bows, not to mention heavy on the monograms! Many of their styles are nautically inspired or reminiscent of summer days on the cape. T
he preppy and bright pieces are timeless, effortless and well made."
I was lucky enough to snag one of Swell Caroline's coordinates necklaces BUT had the hardest time choosing just one location to put on their. Should it be the birth location of my son, where we got married, my hometown, etc...? I ended up going with a very important location and one that was the impetus for all my happiness; where the hubby and I met. And isn't it fitting that we met on October 2, 2004 when I say directly behind him at the Florida vs. Arkansas football game. So yes, my coordinates are of the greatest stadium in the world...Ben Hill Griffin Stadium/Florida field. Not only does this capture my love for the Gators, but it also captures a moment in time that set forth my future AND I can technically consider it game day gear too which means I'll wear it ALL fall! Isn't it cute!?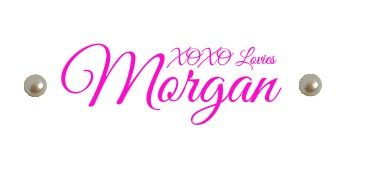 Labels: accessories, coordinates, fashion, jewelry, latitude and longitude necklace, necklace, Swell Caroline