Just like ESPNs College Gameday...we're coming to your city!!! College football is finally here and so is our Florida/Georgia Line series. Tomorrow morning is like Christmas for most of us across the United States. Honestly, the thought of sitting in front of my TV with a cup of coffee (or mimosa) to watch College Gameday has me happier than a pig in shit. But the greatest part for all of you girl fans is that you don't have to look any further than Pampers & Pearls or Peaches in a Pod to get the gameday outfit inspiration you need!
If you don't know by now let me fill you in. This Fall during football season, Peaches in a Pod and I are going to be doing a "what to wear" for game day. Every other Friday from now through November 27th we will be doing similar posts featuring the same brand but with different looks. Blaire will be posting what she would wear/style for a Univ. of Georgia game, and I will be doing the same but for the Univ. of Florida. We'll obviously be focusing on those specific universities because they are our Alma Maters, however the color schemes and/or looks can be applied to a lot of other athletic teams, as well as everyday life.
Today we teamed up with Vera Bradley to bring you these amazing and color appropriate tote bags. Not only are they water repellent twill bags with leather detailing, but they can literally hold an entire tailgate's worth of gear. I'm also wearing the matching Vera Bradley Marrakesh sunglasses (link below) to pull it all together. The white linen pants might be a little overzealous for this August heat (can we say potential swamp ass?) however I love how comfortable they are. And once it gets cold I can wear this same look with white or regular jeans. Holla!
*And don't forget to pop on over to Peaches in a Pod and see how they styled their "Georgia" tote! Have a great weekend lovies!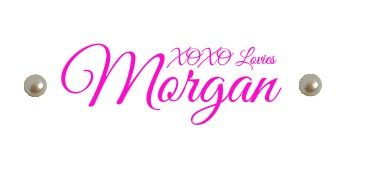 Labels: collaboration, college football, florida fashion, Florida/Georgia, Florida/Georgia Line, gameday, gameday gear, Orange & Blue, peaches in a pod