Hey Lovies!
Okay...so I've been reading about/seeing tons of people post about essential oils but I was never really tempted to try them. Then, I got pregnant...and figured I would give the "homeopathic" route a try. I received this essential oils diffuser starter kit from GuruNanda and was soooo impressed.
The kit comes with two different oils - lavender and peppermint - and an ultrasonic diffuser that disperses the oils into the air. I have mine sitting on the kitchen rack in our hallway and can smell it around the corner in the family room from the couch. It's so calming and peaceful and also makes the house/room smell awesome. Best of all, it's only $19.99 and available at Walmart. Walmart of all places!!! Who doesn't love a good Walmart find, especially around the Holidays!?
Seriously, all you have to do is breathe and the "transformative power" of these essential oils takes over. I might not be able to plunge into a scalding hot jacuzzi with a glass of wine any time soon, but I can sure as heck sit on my couch with my eyes closed and breathe in the stress relief.
Available at Walmart and walmart.com but hurry because this amazing gift (especially with it's price) is going fast!!
*I was gifted the essential oils diffuser from Lights Years Ahead PR/Marketing, but all opinions are my own!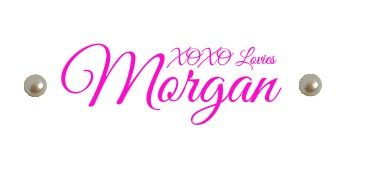 Labels: diffuser starter kit, Essentials oils, GuruNanda, lifestyle, Mid Week Muse