Hello Lovies!
How was your Thanksgiving weekend!? Are you as sufficiently stuffed as I am? Suffice it to say that even if I weren't pregnant, I would definitely look it! We had a great weekend with the family. Thursday dinner went off without a hitch; the turkey fried beautifully and all the sides were super yummy. We have so much turkey left over that I'm even making turkey pot pie muffins for dinner tomorrow night (I'll be sure to post the recipe). Anyways, Friday night we headed down south to St. Augustine for the Nights of Lights Festival. It was such a beautiful night and the lights were phenomenal...the kiddos really loved all the decorations, people and music.
Saturday morning Wake woke up to quite a surprise; his elf finally showed up (sorry for the lame photo. I forgot to take a "real" photo...this is just from SnapChat). He doesn't turn 3 until February, so he might not have been completely ready for it, BUT I really wanted to start the tradition this year. We've decided to steal the idea from my brother and SIL and have his elf arrive every year the day after Thanksgiving with W's Christmas PJs (we were a day late this year - whoops!). The elf, who Wake named "W", brought Wake his very own elf PJs to match him and a personalized letter from Santa. At first the elf went over like a fart in church but now that Wake has seen "W" move around he seems more in to it. Only time will tell...
Then Sunday we went over to the club for the annual "Lighting of the Mansion." It was such a beautiful night! At dusk the Christmas/Holiday lights for the entire Mansion (inside and outside) were turned on. We drank hot cocoa, got candy from the elves and roasted marshmallows at the bonfire. It truly feels like Christmas now and I'm even more excited to see the Holidays through Wake's eyes this year.

WHAT I WORE: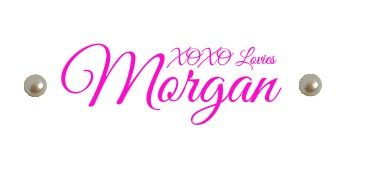 Labels: elf on the shelf, fall fashion, family, fashion, lifestyle, MODA Monday, pregnancy fashion, weekend recap, winter fashion, wiw