Hello Lovies!
So it's been about a hundred years (about one year actually) since I've done a "legit" Thrifty Thursday. Sometimes I don't want to give away ALL my secrets (because I rarely pay full price for anything), but there also hasn't been anything that's wowed me...until today. Today I ran into Old Navy for some maternity basics (yuck) because I knew they were having their ridiculous Veteran's Day sale. (Speaking of...for the record, I would like to personally thank all the veterans and their families for the immense sacrifice they have made to keep our country safe. It's not just on a day like this that I think of you, and I admire and respect you greatly.) And Holy balls...their shoe game is amazing right now! Check out these savvy shopper comparisons!!
OMG I'm obsessed with these boots! I couldn't walk out without them...and with the Veterans' Day sale they were less than $30! WINNING!
LOVE ducky boots! I used to wear these all the time when I was younger and lived in Michigan. Granted they weren't "cool" then, but they kept your feet dry. These are perfect for rainy, mucky days!
They are also having some ridiculous sales on their flannel shirts. I just got this one from Target (in size XL to fit the belly eventually) but the Old Navy ones are awesome too. You just can't beat these deals. Have fun shopping ladies!!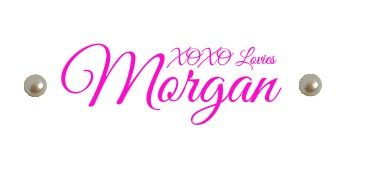 Labels: boots, fall fashion, fashion, Savvy Shopper Alert, savvy shopping, shoes, thrifty Thursday