If you're like me you might be a tad burnt out on cooking/baking right now. It seems like that is all I've done over the past few weeks. And although I would LOVE to get Little Cesar's $5 carry out every night, that is absolutely not a viable solution or what my family/unborn child needs. Enter one of the easiest (emphasis on easy) and most delicious recipes I've found in awhile. It came from Let the Baking Begin and it was a true live-saver. PLUS...it's a one pot meal w/ tin foil which means the clean up was minimal. Praise the Lord and Bon Appetit!
INGREDIENTS:
8 Chicken Thighs
6-8 large potatoes, cut in quarters or halves
5-6 carrots, cut in 1-2 inch pieces
1 onion, cut in quarters
15-20 garlic cloves, whole
Kosher salt
Ground Pepper
1/2 t paprika
3-4 T olive oil
DIRECTIONS:
1. Preheat over to 375 degrees. Line a baking sheet with foil or parchment paper.
2. Thoroughly wash the potatoes and carrots and cut them into smaller pieces. Pat dry with a paper towel.
3. Rinse chicken under running water and also pat dry with paper towel.
4. Add chicken, potatoes and carrots, onion and garlic to the lined baking dish and sprinkle with salt, ground pepper and garlic. Drizzle with olive oil. Toss everything to coat.
5. Place in the oven and bake for 1 hour 20 minutes. Check for "doneness", if the potatoes and chicken thighs are soft and easily pierced with the fork they are ready.
6. If the chicken and potatoes have not browned as much as you would like, turn the broil setting on the oven and broil for 5 minutes. Watch carefully, or they will burn.
7. Remove from the oven and serve right away in the baking dish or transfer to a warm serving plate.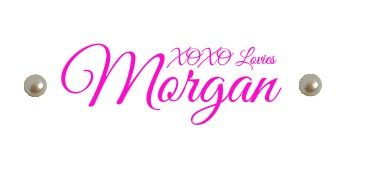 Labels: food, one pot meals, potatoes, recipe, roasted chicken, Taste of Tuesday