I shared this little cocktail before Super Bowl Sunday and got a lot of hits on Pinterest, so I thought that I would give it it's very own post for you to save/share!! So fancy!!
LOVE THIS DRINK! Same concept as the Monaco...different outcome ;-).
First we have The (alcoholic) Monaco...
* 4 oz IZZE (I prefer Pomegranate but you can use any flavor)
* Add lemon juice and beer into the bottom of a pilsner glass. Top with Izze and serve
Next we have my current favorite since I can't drink...The Mocktail (shown above)
* 5 oz Izze (I prefer Pomegranate or Grapefruit but you can use any flavor)
* Add club soda and Izze into glass over ice (I like to use something fancy to make myself feel better) and mix. Squeeze some lime into the mix and garnish. Voila!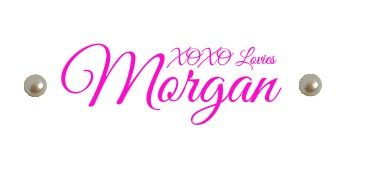 Labels: alcohol free, cocktail, fancy drinks, Izze mocktail, mocktails, recipe, Taste of Tuesday