Hi Lovies!
So this is a totally random Taste of Tuesday (especially since you don't have to cook anything), but if you have a sweet tooth like me you are probably always on the lookout for the next best candy...or at least willing to try the next best thing. Enter the flavorful and refreshing GoOrganic Candy. GoOrganic's hard and chewy candies are 100% organic, non-GMO, gluten-free, allergen - friendly (all products are soy-free, casein-free, nut-free, and vegan except Honey & Honey Lemon) and amazingly delicious. They are made with organic evaporated cane juice and organic brown rice syrup. My hubby was particularly fond of the hard candies (favorite flavors being Apple, Pomegranate and Blood Orange) but my favorites were definitely the chewy candies; think the consistency of a tootsie roll but with the flavors of fresh fruit. NO JOKE...I ate the entire bag in one day.
These candies are available in a variety of different flavors including cherry, pomegranate, ice mint mango and blood orange (just to name a few) and are the perfect addition to your own personal candy jar, pantry, gift bag, etc... You can purchase online or at local retailers like Walmart.
*Producst were provided for me to try free of charge from 3E Public Relations, however all expressed opinions are my own.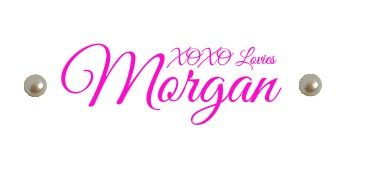 Labels: Candy, food, gluten free, GoOrganic, GoOrganic Candies, organic, snacks, Taste of Tuesday