Hello Lovies!
I'm back and NOT pregnant - wahoo!! I know, I know...you could probably care less about me at this point and are wondering where the heck the little baby is! We are having her infant photos done tomorrow so hopefully I can get them back ASAP and share our beautiful little nugget with you. Until then, you can check my Instagram (pamperspearls)
to see some photos of little Lottie. In the meantime I am trying to "physically" and "mentally" bounce back.
This is one of my most favorite times of the year; Cinco de Mayo, Mother's Day, TPC, My Birthday, etc..., but finding clothes to wear post pregnancy can be a BIG (pun intended) problem. Lottie is only a little over 2 weeks old so not only do I still have about 12 lbs to lose, I also have that awesome little belly pouch (AKA f.u.p.a.) hanging around. I can't officially work out for another 4 weeks so until then it's all about how I dress. I found this amazing color block dress from PinkBlush Maternity and couldn't wait to wear it to Cinco de Mayo. PinkBlush is all about celebrating life's transitions. Their fashions honor a woman's sense of style and the female form, not just during pregnancy, but beyond. Most of their clothes can be worn during or after your pregnancy which makes spending the money on them worthwhile and savvy. I chose this color block halter maternity maxi dress because it is super comfy, flattering on any pregnant or post baby body, and great for summer.
Now...can we talk about this backpack!? With two kids in tow now, hands-free is almost impossible. There always seems to be something to carry; a diaper bag, child, carseat, etc... With all that being said the first thing we mommas have to sacrifice is usually our stylish bags/purses. Well not anymore; this Quilted Amy Backpack is the perfect way for us mommas (or any woman for that matter) to carry everything they need hands-free, all the while still looking stylish! Holla!!
SHOP MY OUTFIT:
______________________________________________________________________________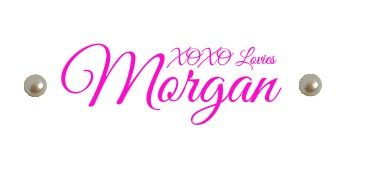 Labels: fashion, Life & Style Blogger, maternity fashion, maternity style, MODA Monday, Mommy blogger, PinkBlush Maternity, post pregnancy, pregnancy fashion, Vera Bradley