Throughout the year there are many special events we attend/look forward to. For me (and most of Jacksonville) one of those events is The Players Championship out at Sawgrass. This golf tournament always takes place around the time of my Birthday and is a great excuse to get outside with friends and celebrate. The most important thing to take into account though when planning an outfit to TPC is comfort. The sun and heat are usually pretty brutal, so you always want to wear something that is chafe free, breathable and doesn't show sweat. You will also be walking a lot (unless you're one of those annoying people who have a private, air conditioned tent on hole 16 and 17) so you want to make sure you wear comfy shoes, cool clothes & a stylish hat.
First off, these sandals (
The Zara
in camel) are my newest
Oka-B
obsession! Inspired by the fun of sailing around the world, these t-strap sandals bring just the right amount of chic nautical flair that can be enjoyed and worn ALL summer long no matter what you're doing. These sandals not only go with everything (any color & style outfit), but they are also incredibly comfortable which will allow for lots of painless golf course walking. The greatest part, and one of the reasons I love this company so much, is that the jelly like material of these sandals means they will also last the test of time and show very little wear.
Next I have this adorable and extremely breathable chambray dress. Obviously the short sleeves and loose skirt make this the perfect dress for any outdoor event...plus there you won't get any weird tan lines! And lastly, you need a stylish hat. Lastly, I love this tan fedora (oringally from Sole Society but others are linked below) because it goes with everything (from pool to party) and is the perfect color. Keeping the sun out of your face doesn't mean you have to scarifice your style...a great fedora or panama hat can complete any outfit. In all, I'm comfy, cool & chic, and ready for any Spring/Summer event!
______________________________________________________________________________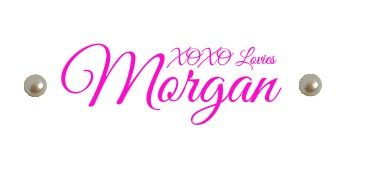 Labels: #ambsdr, #OkaB, #OkaBAmbassador, #OkaBLifestyle, Events, Festival, golf fashion, Mid Week Muse, Oka B, summer fashion, The Players Championship, TPC