This post is short BUT sweet!! If you remember back in April when Crave first started sponsoring Pampers & Pearls I was obsessed with this gorgeous, orange Eileen Fisher linen pointelle top. I featured it here and have worn it a million times since then (which you've probably seen on Instagram). Honestly I was shocked when I saw that it was Eileen Fisher. I always associated this brand with high-waisted, pleated mom-pants & cardigans. So I was beyond shocked when I genuinely liked this top. And, I was even more surprised when I took a look at their entire line and liked a lot of their pieces; they've really tried to re-vamp their image. I've lived in my top this week while in Tennessee; it is the perfect weight for cooler nights in the summertime.
So...isn't it with luck that my favorite store & sponsor just so happens to be having a sale on Eileen Fisher. EVERYTHING, I repeat, everything Eileen Fisher is 50% off!!! Here are a few of my favorites from the sale, but she has a ton more in the store that you will have to check out for yourself, or feel free to call and see if the style/color you want is available.
Ballet Neck Top


And obviously my favorite top (this Orange Linen Pointelle) is available in more colors too!
~ Happy Savvy Shopping Lovies ~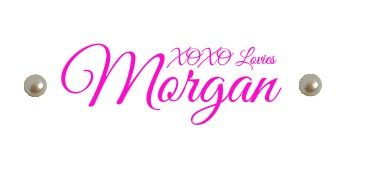 Labels: Crave Boutique, Eileen Fisher, fashion, thrifty Thursday