I hope you all had a splendid weekend! Are you all raring and ready to go for Thanksgiving? It's only a 3 day week and then a 4 day weekend; Wahoo! This past weekend for us was great. Very last minute some of our best friends came in town so that the husbands could hunt. So Saturday us moms spent the day wrangling the kids (literally...they were both a little "out of sorts"). Between naps though we were able to sneak out for a really fun lunch (incl. some delicious margs) before the kids started melting down. ;-)
But between being exhausted and now watching Gravity (holy intense) I am so not focused on writing this post. However I didn't want to leave you completely hanging (since after all my Thanksgiving look book posts last week I took Friday off), so here is what I wore out for lunch on Saturday. I wore my new Splendid booties and was beyond impressed with how comfortable they were; thank you Shopbop! And yes I've been living in this tunic since getting it from Rosie True (even posting about it here two weeks ago)! I get so many compliments on it and wish I owned it in every color; it's definitely part of my mom uniform for winter. But that's about all I can muster up for now. I am now going to go try to wrap my head around what the hell movie I just watched...Space is freaky!
Have a great Monday Lovies! Excelsior!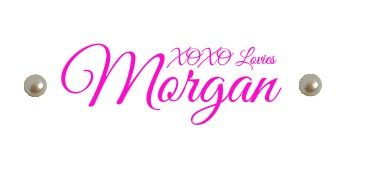 Linking up with:
Still Being Molly // Fizz & Frosting // Watch Out for the Woestmans // More Pieces of Me // Rhea Et Cetera // Join The Gossip // B Loved Boston // Bella and the City // Fashionably Employed // Cha Cha the Fashion Genius
Labels: fashion, MODA Monday, mom uniform, Rosie True, Shopbop, Splendid, style, style board