Do you ever have the feeling that there's not enough time in the day? Yeah...I say that every night. I've been meaning to get this post out to y'all for almost 2 weeks now but something else always seems to come up and I've not had enough time to finish it. So today I am just going to briefly re-cap (mainly with photos) Day 2 of Southern Blog Society Conference.
Before I go on though I wanted to let you in on an AWESOME secret. Well it's not really secret anymore, BUT SBS is going national. YES! National! This means that you, regardless of location, could now be apart of this amazing blogging society, and most importantly be able to attend next year's SBScon with me! Well not really...I mean, I'll be there...but you can go with/make friends with whomever you want. But I like new friends, so do say hello! I

f you are interested in joining the

Southern Blog Society,

get more info about signing up here and be sure to tell them that I sent you! XOXO
Okay, moving right along! So remember, I wore THIS for Day 2, and now here are all the other details...
Moved across the street to The Riviera Theatre where they had the cutest little notepads for us to use during the speeches.
Alison Overholt of espnW on Digital Content & Strategy
Sponsors/Brands in the Suite: Pinrose, My Kind of Lovely, Dermalogica, Vera Bradley, The Real Real, Kind Bars, Physician's Formula, Kendra Scott, IT cosmetics, Shop Memento, Hallmark, Swoozie's, Lilly Pulitzer, Dress Up, DL 1961, Moon & Lola
After the conference we went back to the hotel to rest our aching feet & snuggle.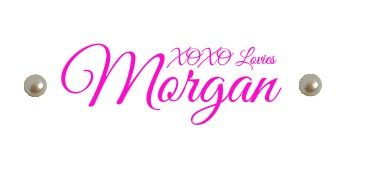 Labels: #SBScon, sbscon, southern blog society, The Blog Society, Thoughts, thoughts for Thursday