"I don't need another clutch"...said no woman ever!
Target has been on fire lately! I feel like we have this conversation maybe every 6 months to a year, where for whatever reason all their designers really step up their design game and completely bring it! Last week I posted about their DV collection (here), tomorrow I'm posting about an amazing pair of savvy platform sandals I got, and today...this clutch!!!
I walked in the other day, saw it, and threw it in my shopping cart without even looking at the tag. Imagine my ridiculous excitement when it rang up for under $20! I DIE! I have not had a "Mid Week Muse" like this in a long time. I carried it around the other day with me just because it matched my outfit perfectly, and I will most likely be toting it with me to tonight's Pearl Jam concert.
I did notice that this was the last one of these clutches at my Target (Sorry...sort of) so if you can't find it at yours, don't fret, you can order it online. Not only that, but there are a ton of other amazing clutch/purse options available online at Target right now that you might even like better. I've linked some below, so just click on the pic to check colors and availability. Happy Shopping!!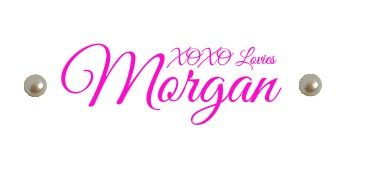 Labels: accessories, clutch, clutches, Handbags, Merona, Mid Week Muse, Mossimo Suppy Co., savvy shopping, Target, Twig & Arrow